Hello, lovelies! I hope you all had a lovely Christmas and a Happy New Year, I've been spending all my spare time with friends and family so haven't had a chance to get much done, but took the time to photograph my presents, and once they're all done I'll pop up a little post. I've loved reading all of your Christmas posts, I'm so glad you were all spoiled rotten!
 Here's one of my beauty-related gifts I received, the much-coveted Urban Decay 15th Anniversary Palette...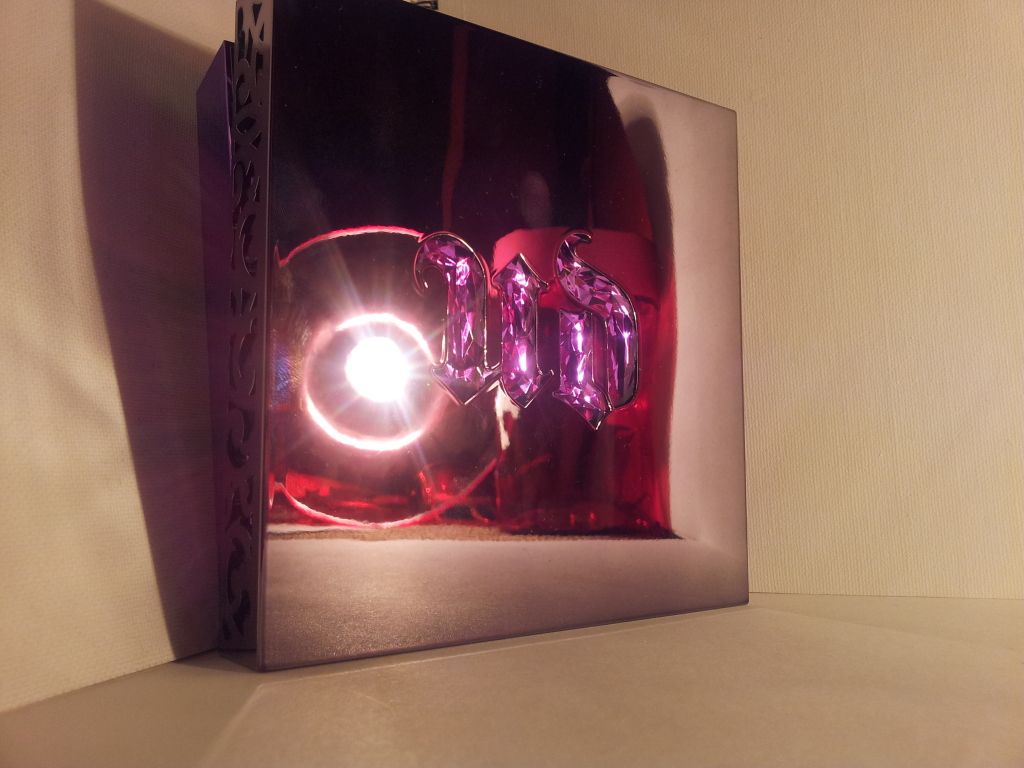 I properly squealed when I opened it! I know how hard these were to get a hold of when they first came out, and even though I'm not a massive palette fan, I'm still a Urban Decay fangirl at heart. I've just been looking at it in its lovely velvet-lined box, trying to put off taking it out and doing swatches, because it's just too damn pretty. But curiosity took over adoration, and I just had to go swatch-crazy and review each shade as I've found it.