Who are this week's awesome bloggers?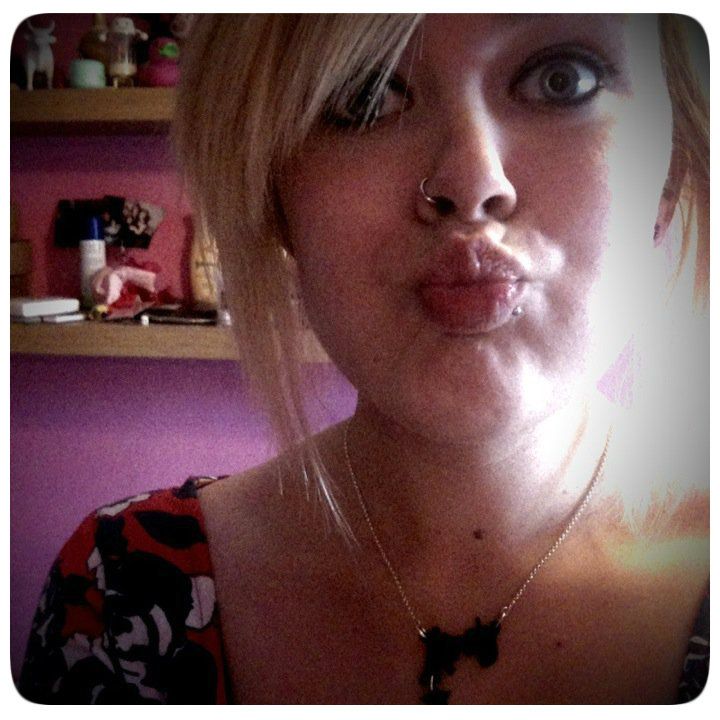 Kirsty is without a doubt one of my favourite people. She's funny, vile, and has kick-started her blog again recently - my favourite posts from her are updates on her tattoos, her craftiness and when she reveals her undying love for all things Disney. We were friends on twitter before blog-land - plus, she likes chippy pickles too. What's not to love?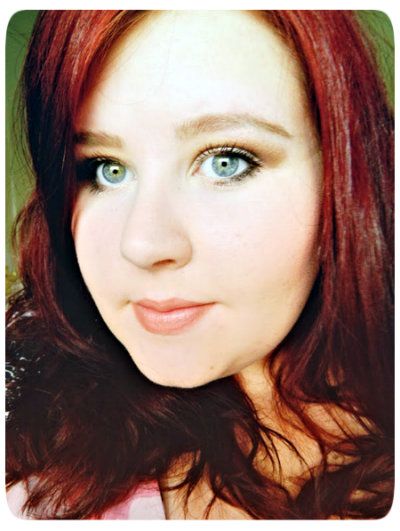 Amy was one of the first people I followed when I started ScarletPout - her reviews are in depth, honest, and she blogs about everything from her days out, to music, to the best beauty buys. She's one of those people you feel like you just really want to be friends with! Not only that, but she has THE most awesome taste in music (AKA we like the same bands haha!)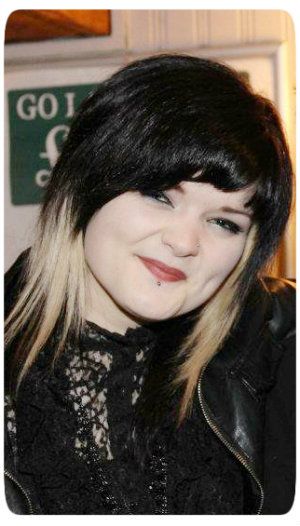 Lydia's love for make-up knows no bounds - she's not afraid to experiment and come up with new and interesting looks! Her photos are always lovely, clear and detailed, and she writes informed, step-by-step instructions whenever she posts hair&make-up tutorials. Even when they're not tut-posts, somehow you always leave her blog having learned something you didn't before! She is also a massive comic fan, which in my books instantly makes her a total BAMF.
If there was ever someone I had hair envy of, it's Milly - IT'S SO SHINY! She blogs about everything from new online stores to check out, to her amazing nail art, to her adventures at festivals. She's incredibly sweet, and her outfit posts always leave me incredibly envious!
Get your bums on these blogs and show these awesome ladies some love!
Amii
xoxo