This is a bit of a combined OOTD today - we have a special guest featuring in it...
High waisted jeans: Primark
Bow tie: hairclip from Primark
Flower: Internacionale
Doc Martens: TK Maxx
So it's a little blurry...I'm still trying to figure out how to make collages/diptychs in a way that I like, and I'm still not super happy with my camera skills, but they will do until I can find an alternative...like a personal photographer maybe? ;)
Blouses and bowties aside, I'd like to bring another issue that's been rattling my brain for the past while: Betty bangs. Read more after the jump...
No matter how many tutorials I've watched, no matter how many times I've practiced, I can still never get it to sit just quite right. It will be perfect at the sides and sink in the middle like some strange ginger fringe cake, or it will be really thick on one side and incredibly thin on the other. I can rattle out a pin curl or a victory roll in seconds, but for some reason I just cannot tame my hair to make it sit. I did my hair two minutes before I took those photos above, and even then you can see it's started to sink to my eyebrows.
This is the kind of thing I have to deal with on a daily basis: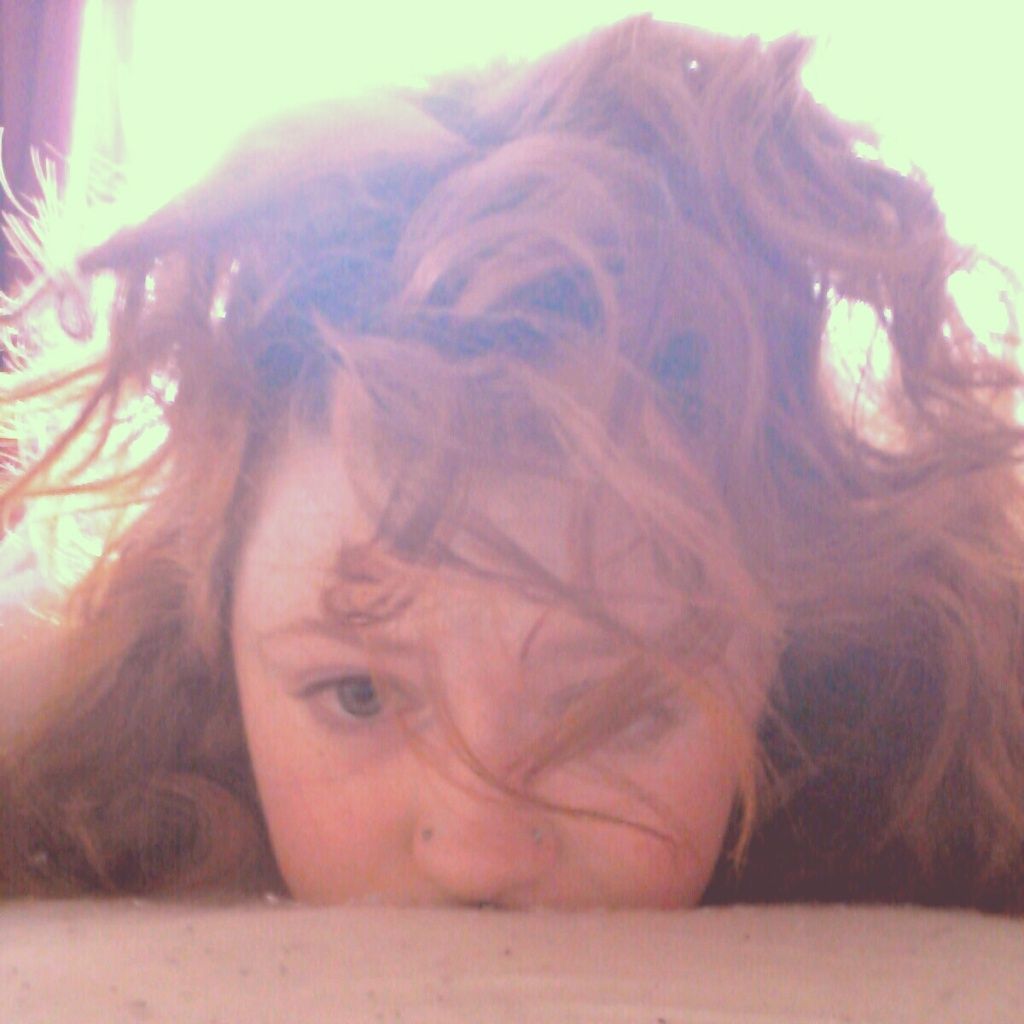 Yup. Curly, wild, and in all directions. My wee Nicky Clarke straighteners can't even cope with it any more, even though it's getting long the weight isn't pulling it down and keeping it straighter. Eventually halfway through the day I gave up trying to primp up the bumper fringe and just put it into a high quiff.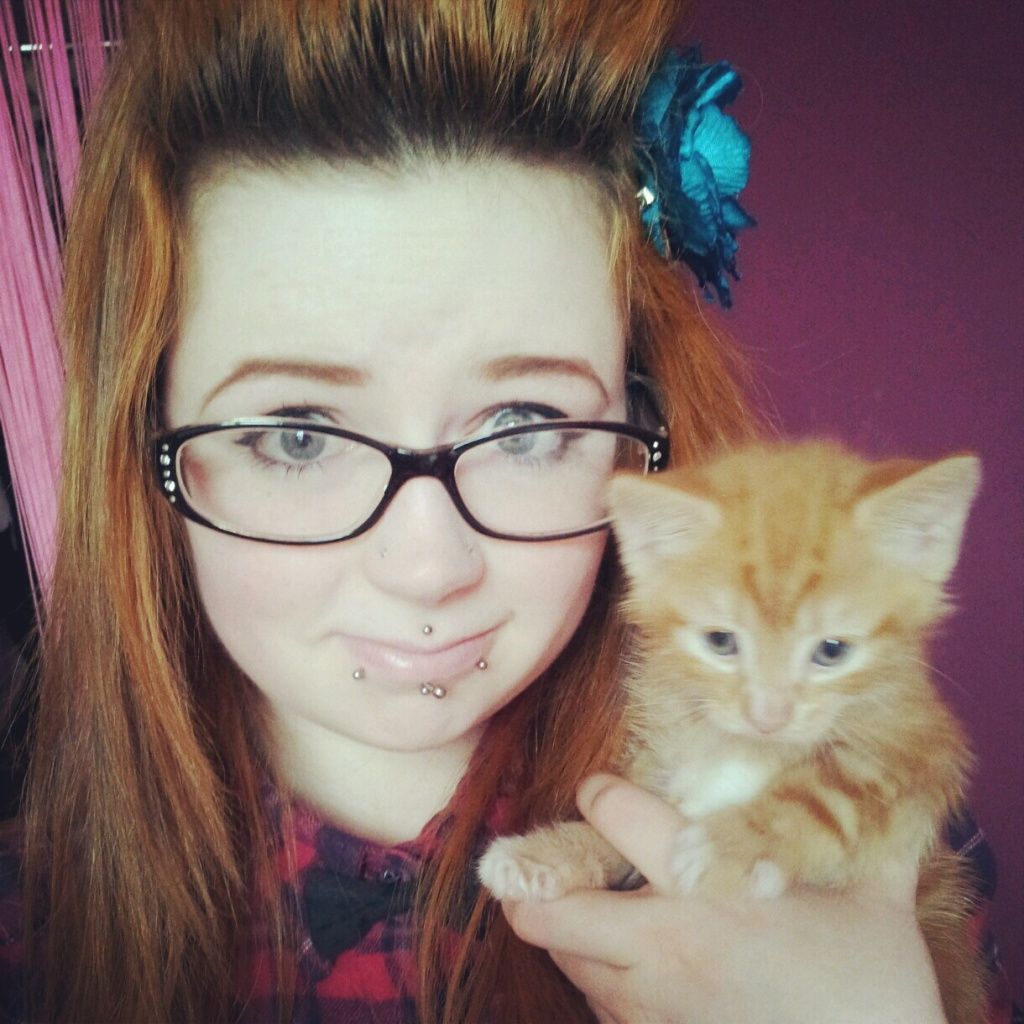 Oh, and this is Baby Tango, one of my mum's kitties. Isn't he beautiful?
Anyway, after turning to countless youtube videos, I still felt like I couldn't master the technique - and besides, a lot of them went for the more 'V V Brown/roller fringe' style, where it's very large and rolled up and out and sat on top of the forehead, and I'm looking for it to be smaller, sleeker, and more of the classic 'U' shape.
As I do in my times of hair and make up need, I turned to Twitter, where the fabulous
Ree
(previously of Rockalily lipstick fame, now owns her own retro salon, Rockalily Cuts!) sent me the link to
Fleur from Diary of a Vintage Girl's
youtube video, and suggested using a rat...No, not a live one silly dumplings, a rat is basically a netting for your hair, either synthetic or made from real hair (they're easy to make yourself, if only time consuming!). Fleur shows all in this video.
Basically, a rat is the solution to all my problems: it will hold my thick hair in place, giving the volume I need and keep it in the shape that I want. I've chosen to make my own rat, as I know it will match my hair colour perfectly...and it won't cost me a thing! If you're interested in making your own hair rat, here's a link to some videos/sites telling and showing you how.
Also, the gorgeous Alyson from Twitter/my old BodyMod days suggested instead of using hairspray to secure it, use mattifying powder instead, as it wouldn't weigh it down as much and would be easier to brush out. Thankyou!
So I'm now on my quest to recreate the perfect rolled fringe. Isn't it always the same that you can get it perfect first time round, and then never again after that? Le sigh!
After all that reading, I think we deserve a bit of music, and I haven't popped any on at the end for a while now. So I'll treat your ears to something I've had playing all weekend, largely due to Leigh-ann working in the studio with me, and because I watched CryBaby again. There's something about a guy with his hair slicked back, wearing rolled-up Levi's and singing...Oh, and yes, that is a young Johnny Depp. You're welcome.
Lots of love
Amii
xoxo